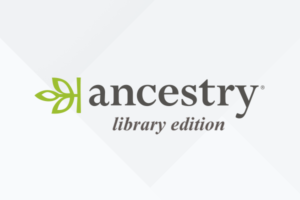 Ancestry provides access to a number of genealogical sources, including Census, military and immigration records, periodicals and newspapers and birth, marriage and death records. Ancestry Library Edition "includes approximately 4,000 databases including key collections such as United States federal census images and indexes from 1790 to 1930; the Map Center containing more than 1,000 historical maps; American Genealogical Biographical Index (over 200 volumes), Daughters of the American Revolution Lineage (over 150 volumes), The Great Migration Begins: Immigrants to New England, 1620-1630, Social Security Death Index, WWI Draft Registration Cards, Federal Slave Narratives, and a strong Civil War collection."
Please note that Ancestry is currently for use in the library only.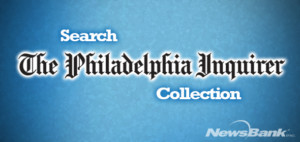 Philadelphia Inquirer by NewsBank lets you explore Philadelphia history through local news, events and people with The Philadelphia Inquirer Collection. Search current and archived issues with full-color newspaper pages, full-text articles and content only published online. Also available remotely 24/7 on any device.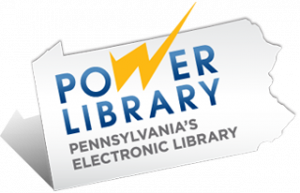 POWER Library Electronic Resources provide access to thousands of full text periodical articles, newspapers, photographs, and more.  These databases may be accessed in the library or from home using your library barcode.
To search the entire database list alphabetically, click here.  To search by subject, click here.

Scholastic Teachables  – Printables, Lessons, Mini-Books, and More! Browse thousands of ready-to-go lesson plans covering a variety of subjects!