Ancestry provides access to a number of genealogical sources, including Census, military and immigration records, periodicals and newspapers and birth, marriage and death records. Ancestry Library Edition "includes approximately 4,000 databases including key collections such as United States federal census images and indexes from 1790 to 1930; the Map Center containing more than 1,000 historical maps; American Genealogical Biographical Index (over 200 volumes), Daughters of the American Revolution Lineage (over 150 volumes), The Great Migration Begins: Immigrants to New England, 1620-1630, Social Security Death Index, WWI Draft Registration Cards, Federal Slave Narratives, and a strong Civil War collection."
Please note that Ancestry is normally for use only in the library and cannot be accessed from home.  But from now until May 31, it will available for in-home use by clicking here and selecting "Search," "E-Sources," and "Ancestry"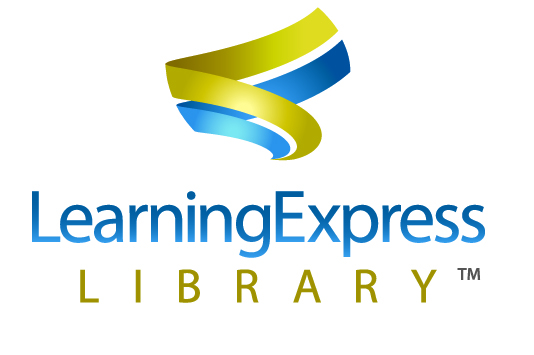 Learning Express offers an extensive collection of helpful resources for the student and job seeker. It includes test prep for a wide range of tests, computer skills instruction, GED preparation, skills building, resume and cover letter assistance, resources in Spanish, and much more.
Reference USA provides access to detailed information on more than 40 million U.S. businesses and over 100 million U.S. residents. ReferenceUSA also includes over 2 million job postings and internships, historical business information, and healthcare listings. Job seekers, businesses and researchers will find the database a valuable research tool.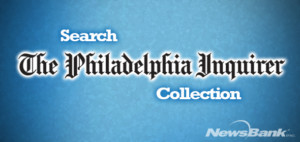 Philadelphia Inquirer by NewsBank lets you explore Philadelphia history through local news, events and people with The Philadelphia Inquirer Collection. Search current and archived issues with full-color newspaper pages, full-text articles and content only published online. Also available remotely 24/7 on any device.

RB Digital is "The World's Largest Newstand" with comic books and over 100 magazine titles available for download to computers, tablets, and smart phones! No waiting and no limited loan periods. Interactive elements such as audio and video. Intuitive navigation and searching within each magazine.
Read magazines and comics from home even if you don't have a library card! RB Digital is allowing you to register from home for a limited time only. If you do have a library card, just go ahead and use your card number to register. If you don't have one, put this number 17942020 in the space for Access Code on the Registration form. Read and enjoy!